Sezzle is thrilled to announce its integration with Klaviyo, a leading marketing automation platform. This effortless integration aims to enable merchants to drive sales and revenue by providing all customers with a seamless and personalized shopping experience via automated campaigns, including email & SMS marketing channels.
Join over 300+ existing merchants by enabling the Sezzle x Klaviyo integration, which allows merchants to identify which of their email subscribers have previously used or not used Sezzle, to filter email lists, and ensure better-targeted messaging surrounding the ease of using an alternate payments solution like Sezzle.
You can find more details on the integration here.
So how does this Integration benefit merchants?
| | |
| --- | --- |
| Access to Read Time and Historical Data | Data collected by Klaviyo can be evaluated and utilized to more successfully target shoppers by identifying trends and behavior. |
| Effortless Personalization and Customization | Using the data gathered, Klaviyois able to generate automated campaigns to prompt shoppers to complete their purchases. |
| More Effective and Frequent Communication | Klaviyo's personalized automated campaigns and messaging help augment customer engagement hence, improving customer retention and loyalty. |
As a result of these benefits, Sezzle's integration with Klaviyo aims to address and assist with two major use cases:
Reduced Cart Abandonment
Increased Conversions & AOV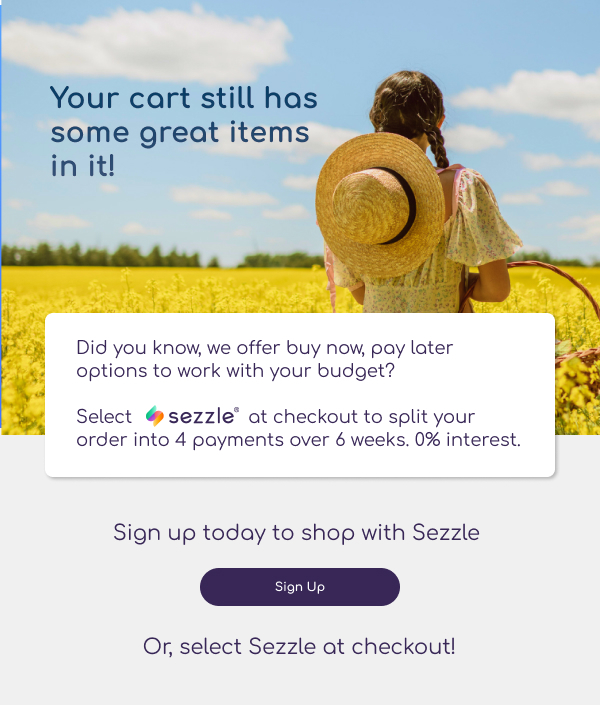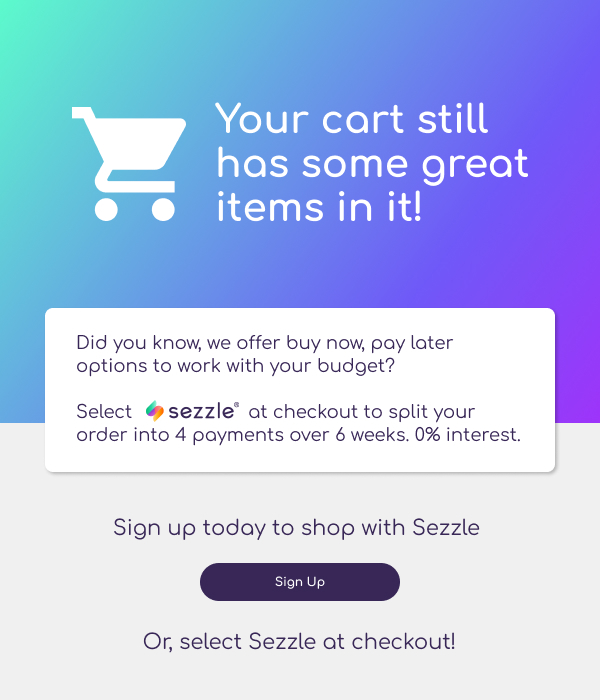 There are no additional requirements or costs to use the Sezzle x Klaviyo integration. Regular Klaviyo pricing will apply. Learn more about Klaviyo pricing: https://www.klaviyo.com/pricing.